ABOUT WADSWORTH SOLUTIONS
Since 1944, Wadsworth Solutions has been providing engineering solutions for commercial and industrial facilities. Our wide range of services includes HVAC and temperature controls, security systems, data center engineering, and facility automation systems. Wadsworth combines engineering expertise with hands-on hardware experience to provide you with turn-key solutions to your facility needs. Most critical of all, our fleet of technicians are available 24/7 to provide service and support in the case of any issues, so your business can keep running worry free.
Solutions, service and ongoing support. All from one provider. With 24/7 availability.
That's What Makes Us Wadsworth.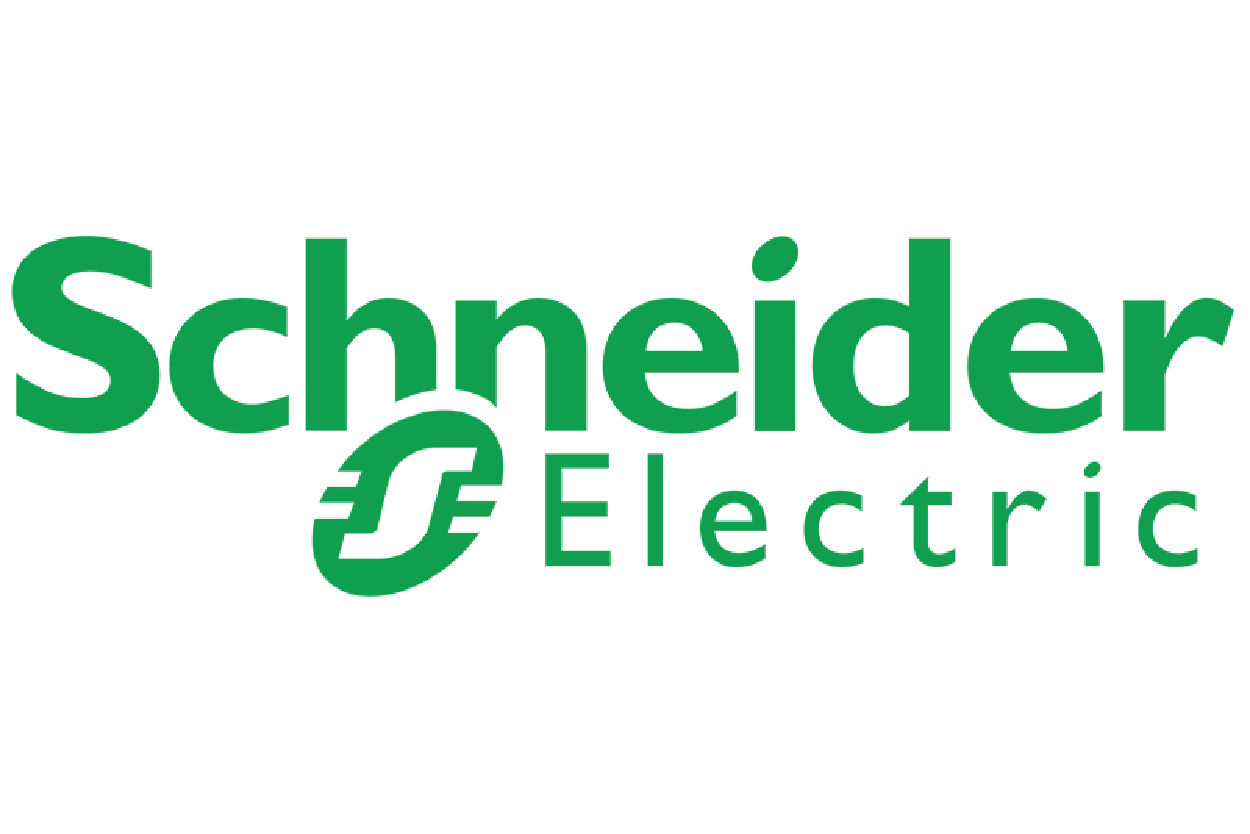 Energy Education from Anywhere.